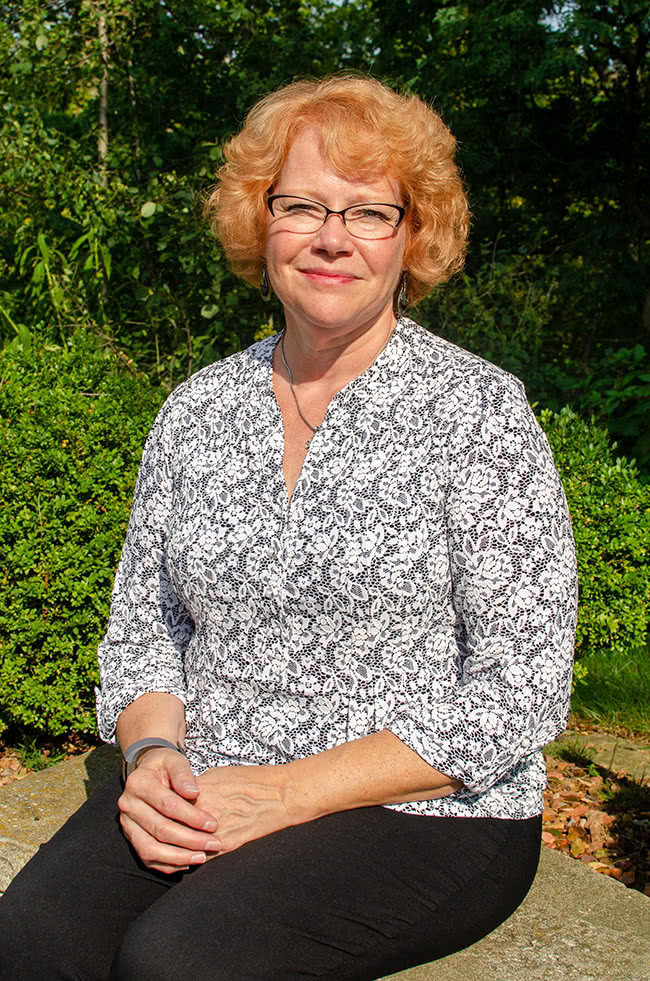 Chris Mayer
Parish Nurse
Chris serves as Parish Nurse, providing pastoral care and leading health ministries.
You can reach her at Chris
Wendy Palmer
Custodian
Wendy does an amazing job keeping our church clean and in order.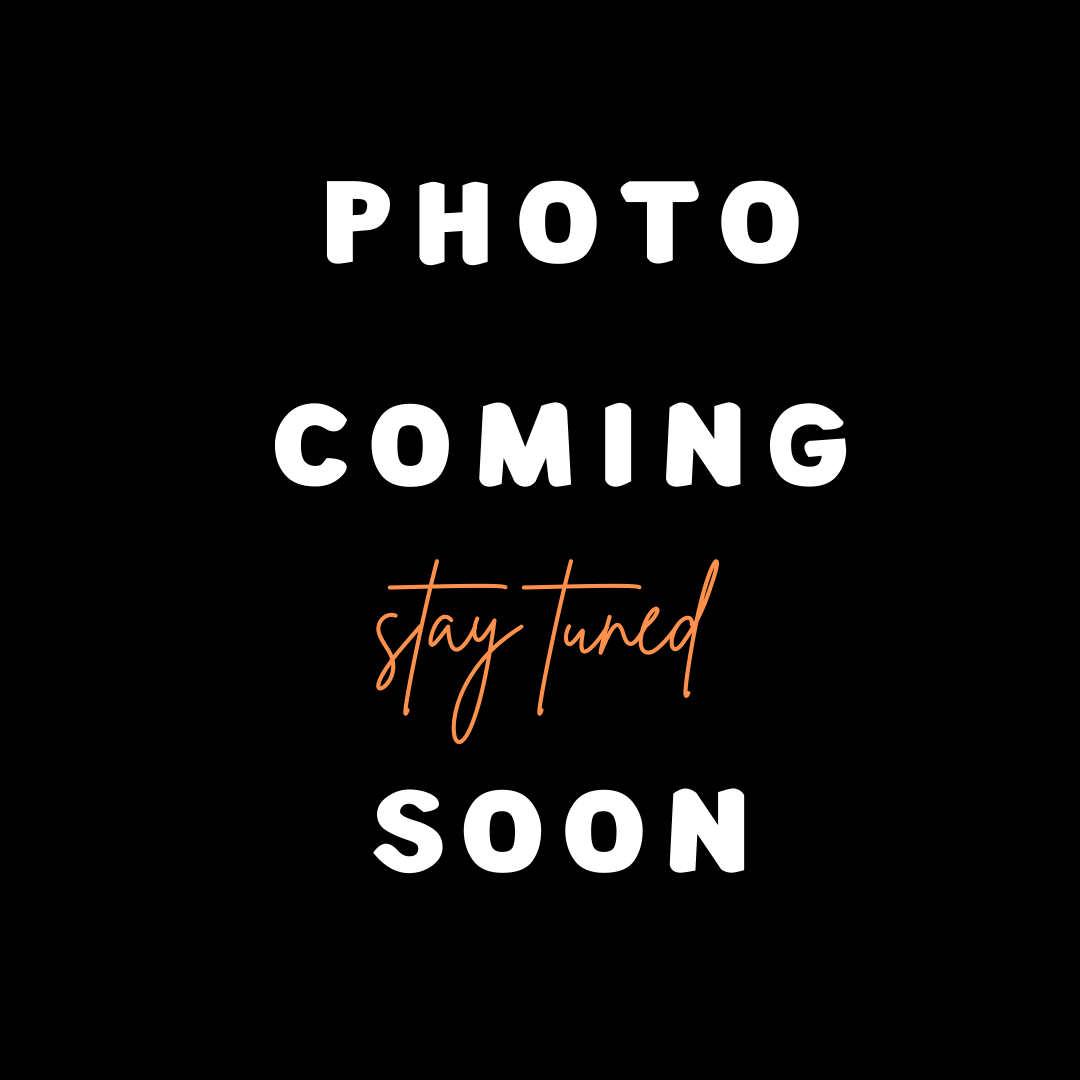 Amanda Rains
Business Administrator
Amanda serves as our business administrator taking care of our financial and business needs. 
You can reach her at Amanda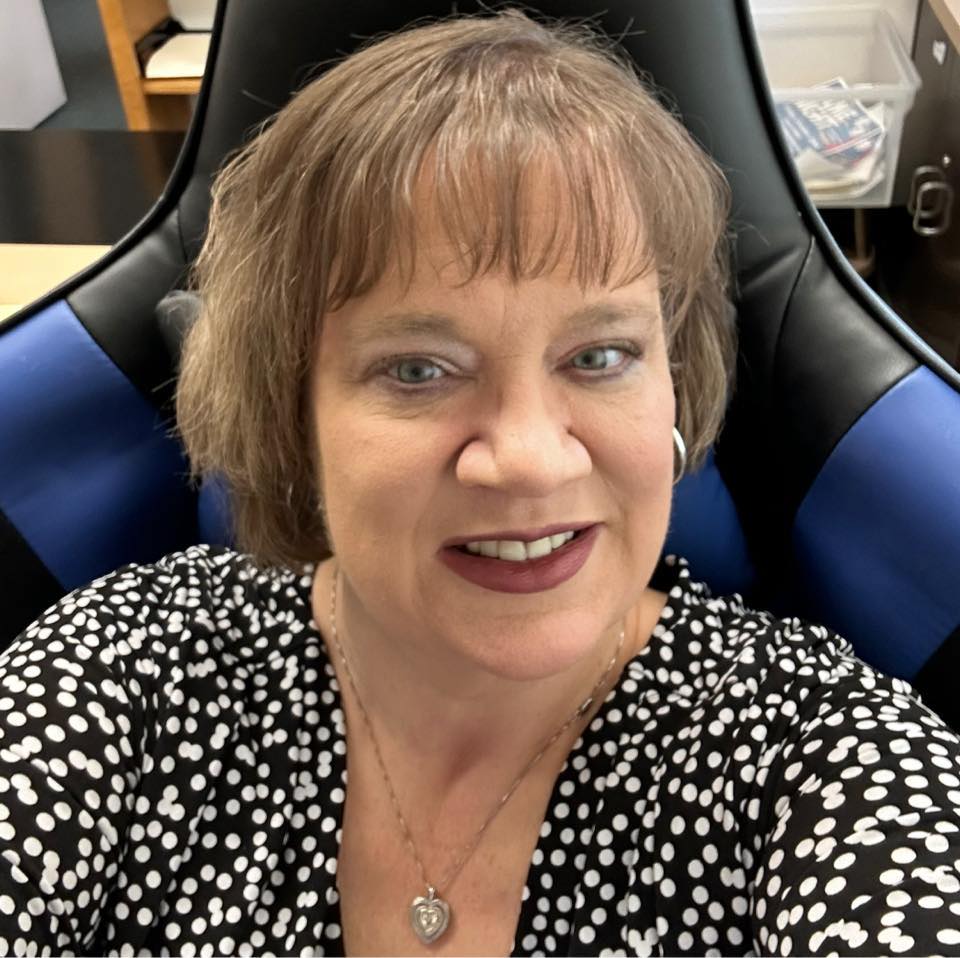 Jennifer Taub
Office Administrator
Jennifer takes care of the desktop publishing, the ProPresenter show, website and membership for the church.
You can reach her at Jennifer