Advent Organ Meditations
Wednesday, November 30  @ Noon  "O Come, O Come Emmanuel"
Sunday, December 4  @ 2:00 pm (in Chapel)   "Creator of the Stars of Night"
Wednesday, December 14  @ Noon   "Joy to the World"
Bells of Heaven Concert
Saturday, December 3, 2:00 – 3:00 pm

We have so much fun singing Christmas carols with our friends, playing beautiful Schulmerich handbells, and sharing our love of sacred Christmas music! Please stop by and join us.  (standing room only…) Our devoted Bells of Heaven Handbell Choir played with masks all the way through the COVID pandemic! Such a blessing!
ChristNet returns, December 4 through December 10!
The ChristNet program is seeking volunteers to help FPCD renew its participation in this ministry to assist our homeless brothers and sisters in the Metro area. Each evening, we will be supplying dinners for 32 homeless guests, and there are several ways to participate: by purchasing the food (menu provided), cooking the meals (at home or at FPCD), packaging the meals in "to-go" containers (provided by our program), or delivering the meals to the motel in Taylor where the guests lodge each night. So… are you a wiz in the kitchen? Sign up to cook pasta, burgers, or another crowd-pleasing dinner for a night! Don't trust yourself around an oven? We need folks to purchase and deliver the meals too! Or sign up for multiple roles! Sign-up forms (with menu items) are in the Narthex or online: https://www.signupgenius.com/go/5080849ADAC2BA5F94-christnet
Please join us in lending a hand to our homeless friends in this amazing program! Contact Anne Witkowski anne.e.witkowski@gmail.com or Kevin Watts kwatts43@yahoo.com for questions or further details.
Thank you!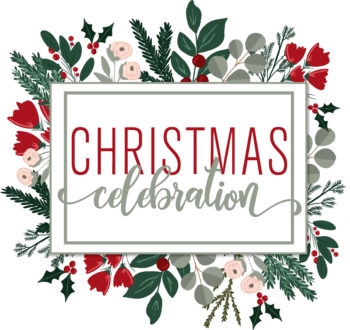 Join Presbyterian Women of the Presbytery of Detroit
A Christmas Celebration! December 7 at the FPCD. 10:00 a.m. Registration, Coffee & Danish Followed by a brief PWPD meeting. We will be entertained by First Presbyterian Church members.  Meet 3 Dearborn historical personalities: Mrs. Ford (JoAnn Cashwell), Mrs. Edison (Jane Mykytenko) Mrs. Firestone (Nancy Slanec)  and enjoy a Christmas Carol Sing-Along. 12:00 Lunch featuring box lunches (please mention special dietary needs) and various homemade desserts.  $10.00 For reservations, please contact Jane Mykytenko by Dec. 2 313-657-2776    janeel1@me.com
Food Pantry
The first Sunday of the month we collect food for the Cherry Hill Presbyterian Food Pantry. Last month we donated food that was greatly appreciated by the people in need of food support and the volunteers at Cherry Hill Presbyterian. The needed items are peanut butter, fruit cups,  tuna fish, beans and pasta.
Card Ministry will meet next on December 6
We will be meeting in Mitchell Hall. During the program year, a group of people who enjoy crafting and serving others to make cards for our homebound/special care members and those who have a special need going on in their life. If you enjoy stamping, coloring, using die cutting tools, OR just want a fellowship opportunity, then join us! (we have treats too!) ALL are welcome, no experience necessary.  and there are tasks for every level of participation..
Presbyterian Women Knitters
Our next meeting will be Thursday, December 15 at 7:30 p.m.  We are meeting at Jane Mykytenko's house. Please RSVP to Jane, 313-657-2776   janeel1@me.com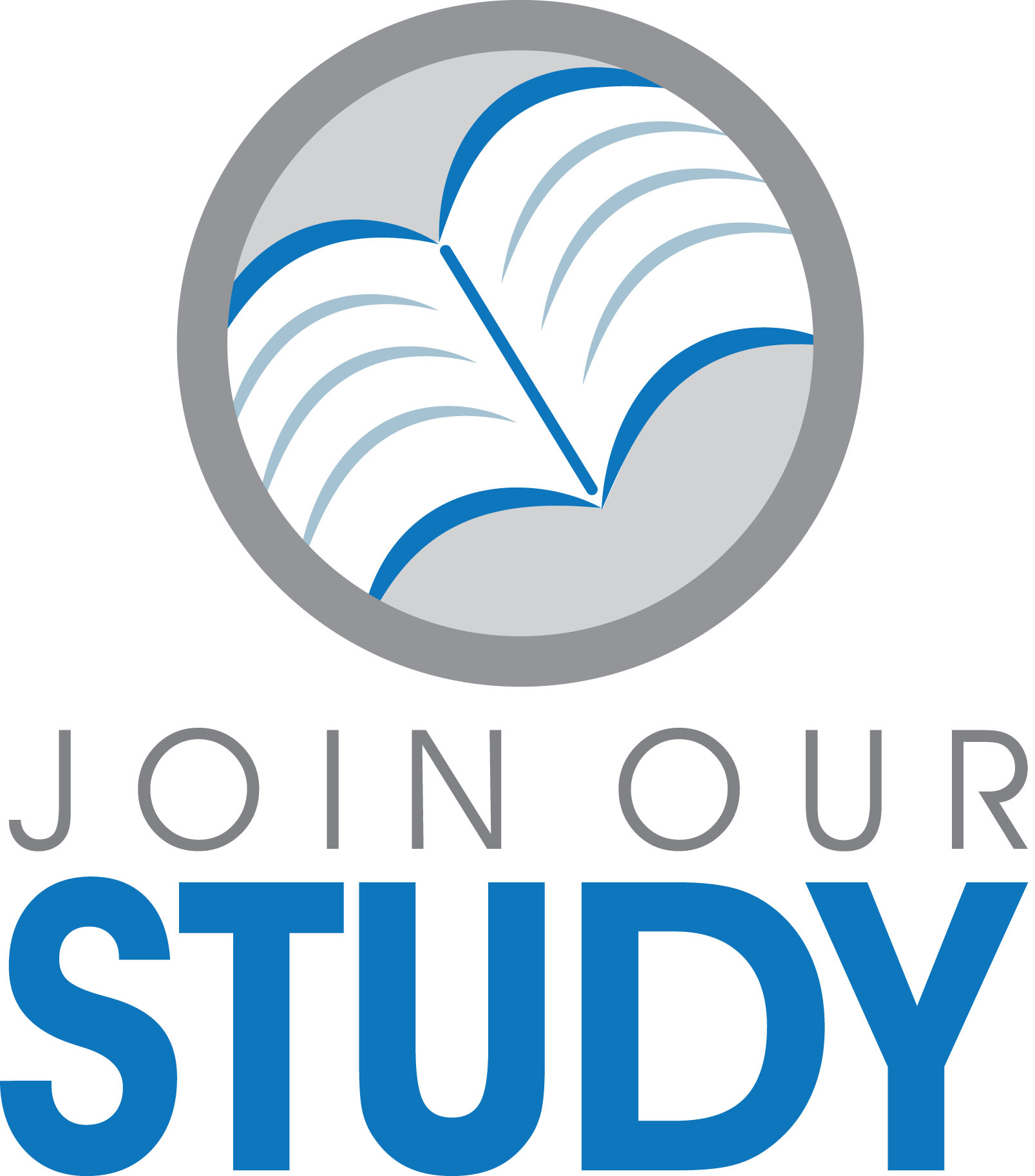 Chosen Part 2
It's no longer hidden. The word is spreading that Jesus is the Messiah. Increased fame brings growing crowds, new disciples, and more miracles. It also brings trouble. Join us at 9:00 in room 14 for discussion on the Chosen by Dallas Jenkins based around season 2.  We will meet weekly through March. If you did not participate in last year's discussion based on Season 1 that is o.k. Jump right in, all are welcome!