On Sunday, June 12, we will honor our high school and college graduates during the worship service. 
Your Help is Weeded!!
Last September, nine zones around church were adopted for care by members of the congregation.  Bob Missler had two posters indicating the areas.  Now we have one poster left… see photo to the left. If you missed out on this wonderful opportunity, there is one zone still available.  Speak to Bob on Sundays or email his secretary Diane at bdmissler@gmail.com.
Come learn how to weave recycled plastic shopping bags to make 6'x 3′ sleeping mats for the homeless.     They are lightweight, washable, and easy to roll up and carry.  Most are taken to local homeless shelters and some have even made it to the Ukraine.  Bring your own bags and a friend or use our supply of bags and make new friends.  You will be helping those in need and the environment. Mark your calendar for Monday evenings.  
Please note that Mat Making will not be meeting on May 9 or May 30 (Memorial Day) this month. They will be meeting every Monday starting in June. 
The first Sunday of the month we will be collecting food for the Cherry Hill Presbyterian Food Pantry. The needed items are tuna fish, peanut butter and cans of fruit.
Presbyterian Women's
Bible Study
The Presbyterian Women meet Thursdays at 10:00 a.m. for Bible Study in the North Parlor.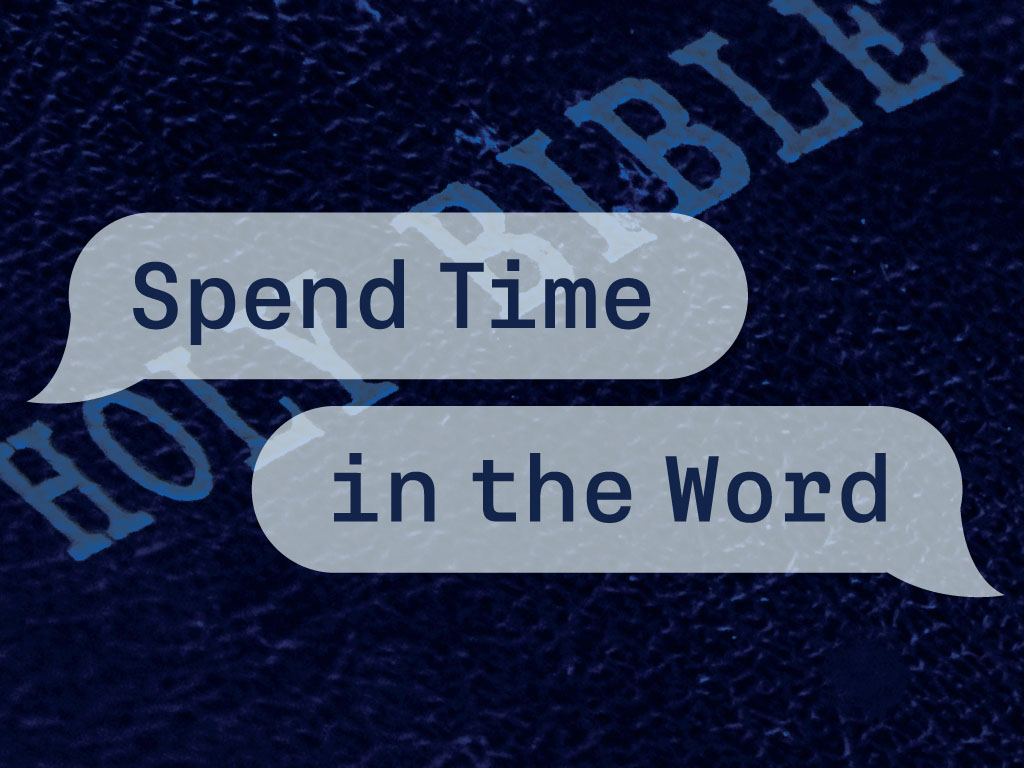 The next study will be on Thursday, May 19 at 10:00 a.m. in the South Parlor.