The First Presbyterian Church of Dearborn
Recent Live Stream Service
We will be starting a new GriefShare Course online this Sunday, January 16 from 6:30-8:30 pm. Workbooks are $20. I have some for purchase or you can order online along with your registration, and it will come to your home. To register go to: https://www.griefshare.org/groups/145040
For any questions, call Chris Mayer at 313-575-5853 or email at cmayer83@gmail.com I look forward to seeing you on Sundays! And please share this info with anyone you know who is grieving and could use support.
Did you know 80% of strokes are preventable according to the American Heart Association?
Life Line Screening provides valuable health screenings to detect the risk of stroke and cardiovascular disease.
Life Line Screening will be at First Presbyterian Church of Dearborn on Monday, January 31, 2022 and are offering a special price for our members. Learn more and schedule your appointment  by calling 1-888-653-6441 ,texting the word circle to 797979 or visit Life Line Screening's website at https://llsa.social/HSC
There is no time like the present to take action!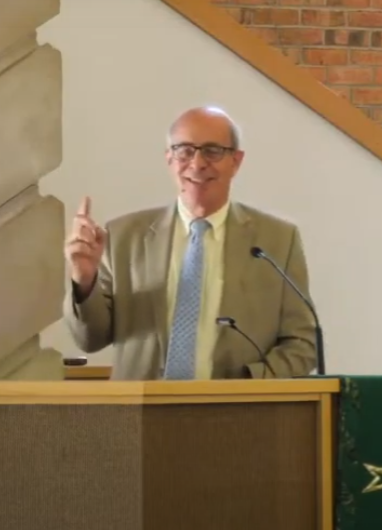 Pastor Jim Faile
Jim is serving as the interim pastor, guiding the congregation through a time of self study and calling a new minister.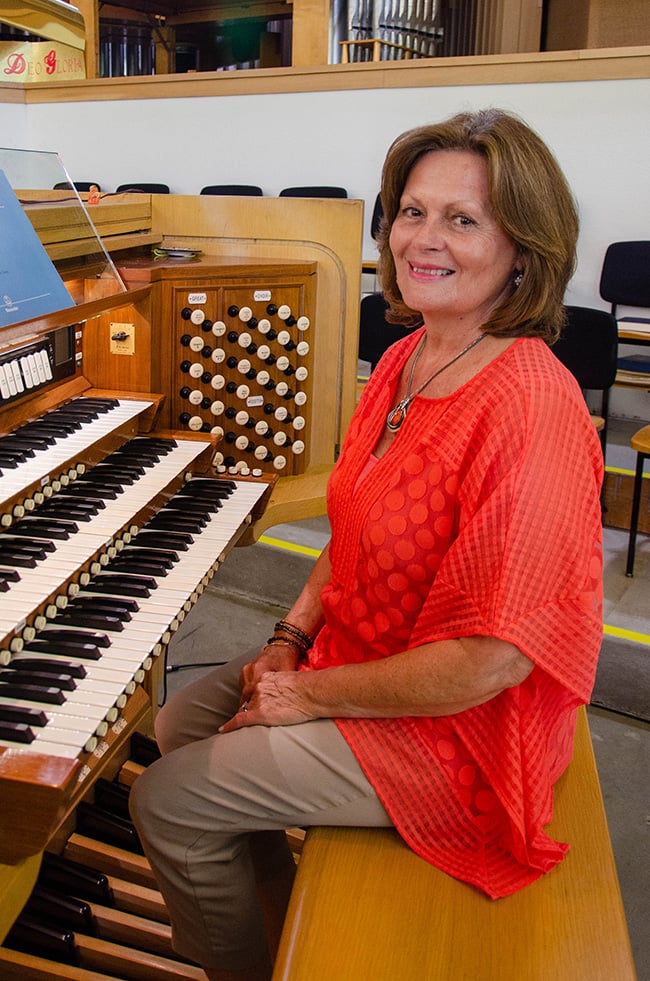 Brenda Ferguson
Brenda serves as organist and music director.  She directs the Sanctuary Choir, Bells of Heaven, Renaissance Camerata, and produces concerts and musicals.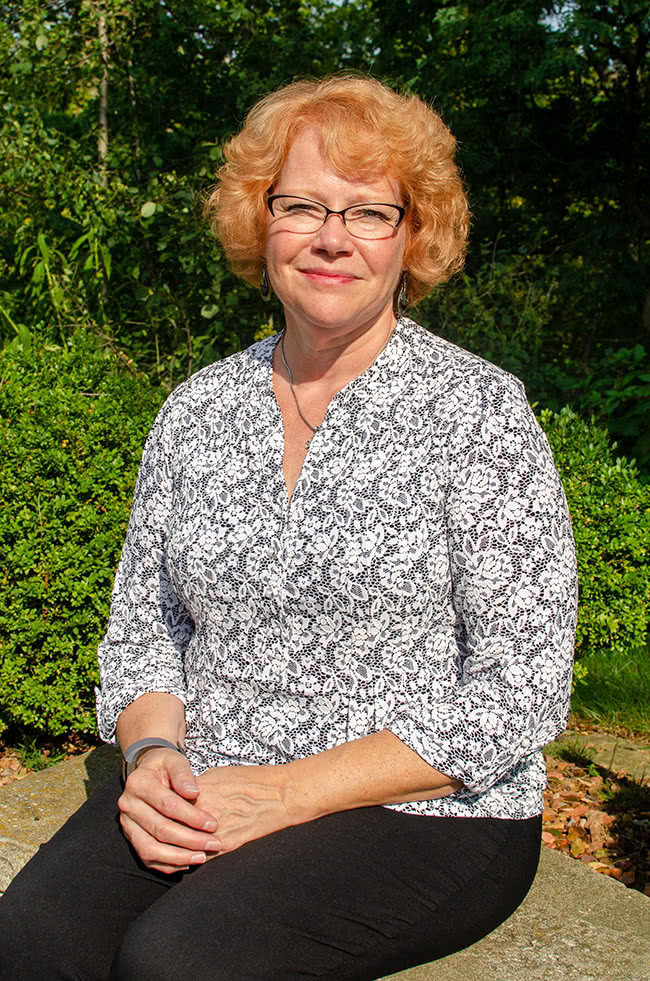 Chris Mayer
Chris serves as Parish Nurse, providing pastoral care and leading health ministries.
Emily Kaltz
Emily serves as the director of children's education.  She leads youth worship and ministries.
Now that my county and state duties for Eastern Star are done, I'm ready to hit the church library with all my time and attention (that isn't used by Brenda in the music program – LOL!). To do this, I need your help. My background is childhood literature and history/...
Men's Bible Study meets every 1st and 3rd Thursdays at 10:00 a.m. in the Library. We are presently studying 1 Corinthians. All men are invited to join us for stimulating discussion! Any questions, contact Bill Leslie.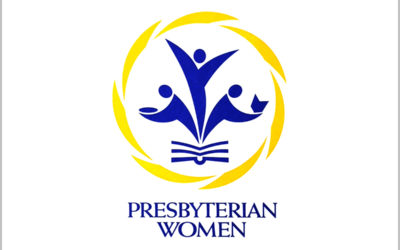 PW Bible Study meets on Thursday mornings from 10:00 to 11:30 a.m. All Presbyterian Women are welcome! We are presently discussing Max Lucado's book, Because of Bethlehem. We will begin another Presbyterian Women's Horizon bible study in January.
Where God is Calling FPCD
Meaningful Experiences of Worship
Provide opportunities for people to connect in a worshipful way with God and with God's people. We recognize that corporate worship with music, liturgy, and proclamation is important. We also recognize that worship is broader than Sunday mornings. Therefore, as a Church our focus is worship with two or more of the community of God's people partnering to connect with their creator in spirit and truth.
Partner with God in His Plan
Discover where God is already at work around us. We are responsible to follow God's call there. Engaging community leaders and participating in the community will be key to the discovery, as Paul did in Acts. We believe if we are obedient to God and faithfully follow His call beyond our walls, God will bless our community inside our walls as He sees fit. As the Church of Jesus, we have a priority on relationships over programs, and His Kingdom over our Institution.
Connect a New Generation to Jesus
introduce those in the community who do not know Jesus to his promises of hope and restoration. We understand that younger generations do not have the same priorities, perspective, or assumptions of the "Churched" generations. We believe that Jesus has always been and will always be relevant to human life and community regardless of cultural trends. We desire to learn to communicate the difference Jesus makes in our lives and community to those outside the Church. Spiritual renewal and transformational encounters with Jesus are urgent in our own lives to fill us with the creative thinking, intentionality, authenticity, selflessness, and grace to build connections. We become the fragrance of Christ.
What We Believe
Presbyterianism is a part of the Reformed tradition within Protestantism. Presbyterian theology typically emphasizes the sovereignty of God, the authority of the Scriptures, and the necessity of grace through faith in Christ. We are a congregation of the Presbyterian Church (USA). For more information on our denomination, visit the PC USA Website.
Support Our Ministry
If you feel called to support the ministries of the First Presbyterian Church of Dearborn, you can make a secure online contribution.  Donate Online